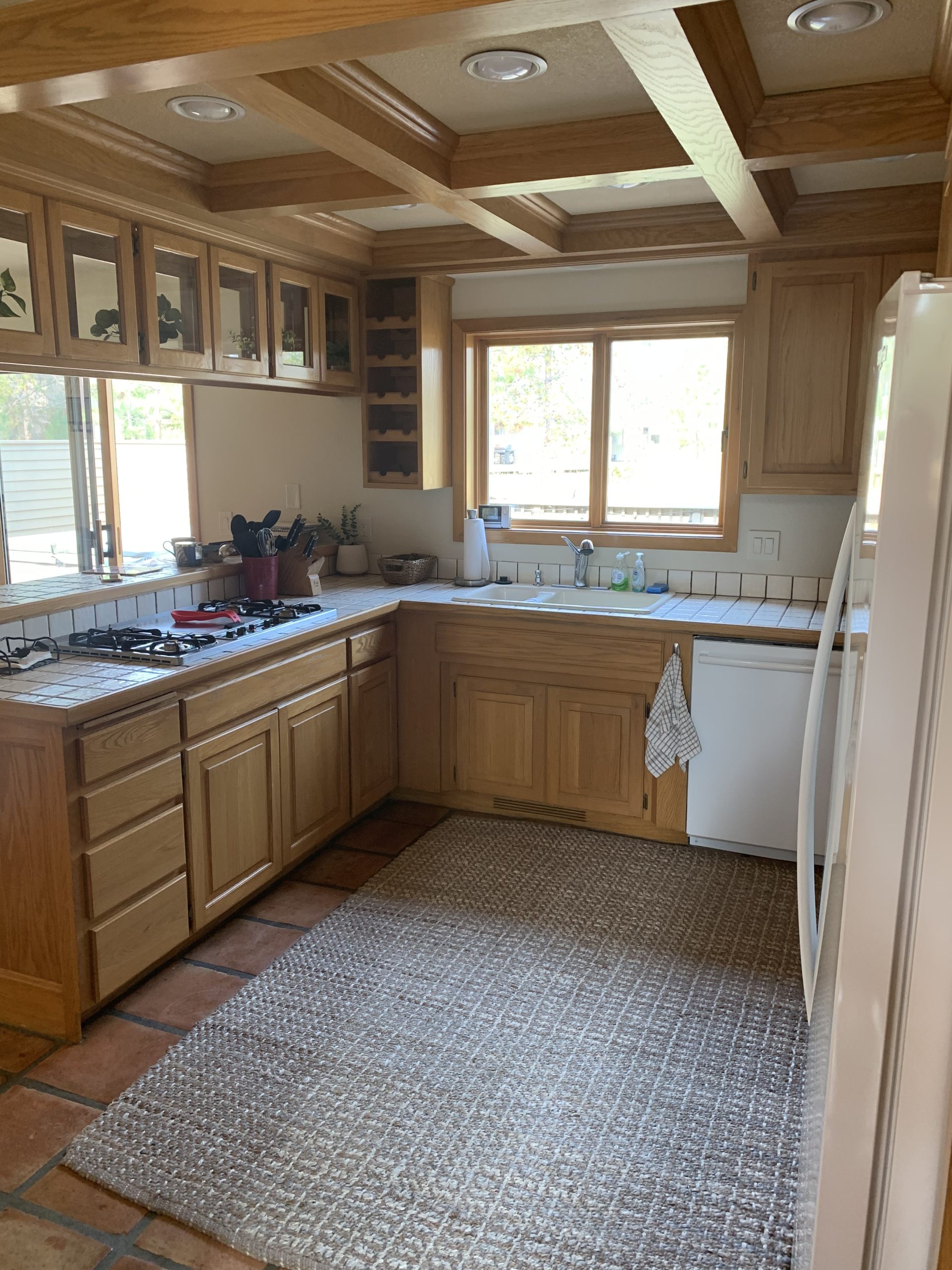 Replacing Windows Adds Value to your Home
Replacing old windows and glass doors or French doors may seem one of those investments that don't really provide a "wow" factor, but here are four reasons why it is an important home improvement undertaking that will have long-term tangible benefits.
The updated look of new windows adds curb appeal to your home. Double-hung windows are one of the most popular styles of windows, and they fit with almost any architectural style. So even if you're concerned about preserving the traditional look of your home, double-hung windows look great. Casement windows, which look fantastic with Craftsman, Prairie, and Arts and Crafts style homes are a fantastic choice for new windows as well. So regardless of the architectural style of your home, new contemporary windows will add beauty and a fresh exterior facelift to your home.
Increased energy efficiency checks a box for many buyers in the market. The long-term savings and energy efficiency of a home is a high priority to many buyers when comparing options between different properties. Additionally, many buyers for whom going green is important are seeking efficient homes because it complements their lifestyle and core values. Thicker safety glass has a higher R-value (the measurement of a material's ability to resist heat flow) and provides better insulation than older glass, contributing to lower heating and cooling bills. New windows and the increased efficiency they provide may be the element that tips the sale in your favor.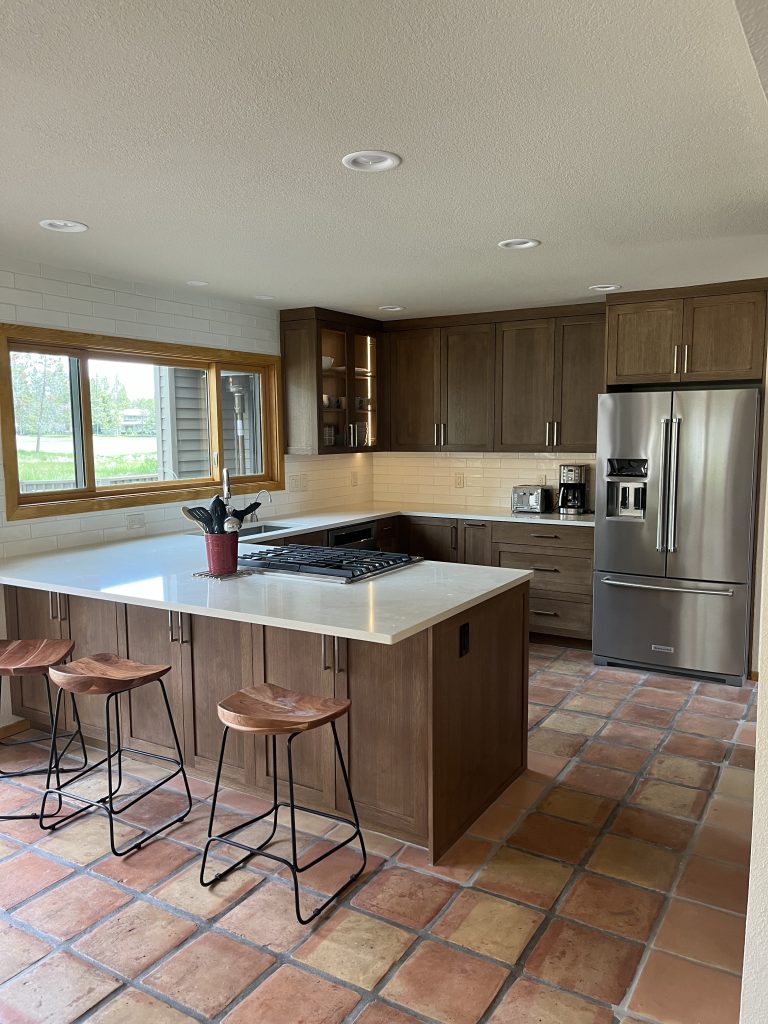 Safety and technology improvements in the window and door manufacturing industry means a safer, more comfortable environment for you and your loved ones. Safety glass that has been either tempered or laminated can prevent injury, and even prevent intrusion from people and objects. And, an additional benefit to laminated glass is improved soundproofing. Soundproofing is a tremendous plus for many home owners when they replace their windows and sliding or French doors, especially if the home is near a busy intersection or city-center.
Replacing old windows with modern windows is a long-term investment. Whether you're staying in your home, keeping it as a rental property, seeking to pass it along to your loved-ones, or thinking of listing it, replacing old inefficient, unsightly, broken windows is always a good idea. Window replacement is a home improvement project that will last, on average, 15 to 20 years. So whoever moves in after you can rest assured that is one element of the home they do not need to think about for years to come. Just the fact that windows and glass doors have been recently replaced can be a selling point as buyers know it's one less item on the "to do" list of home-improvements.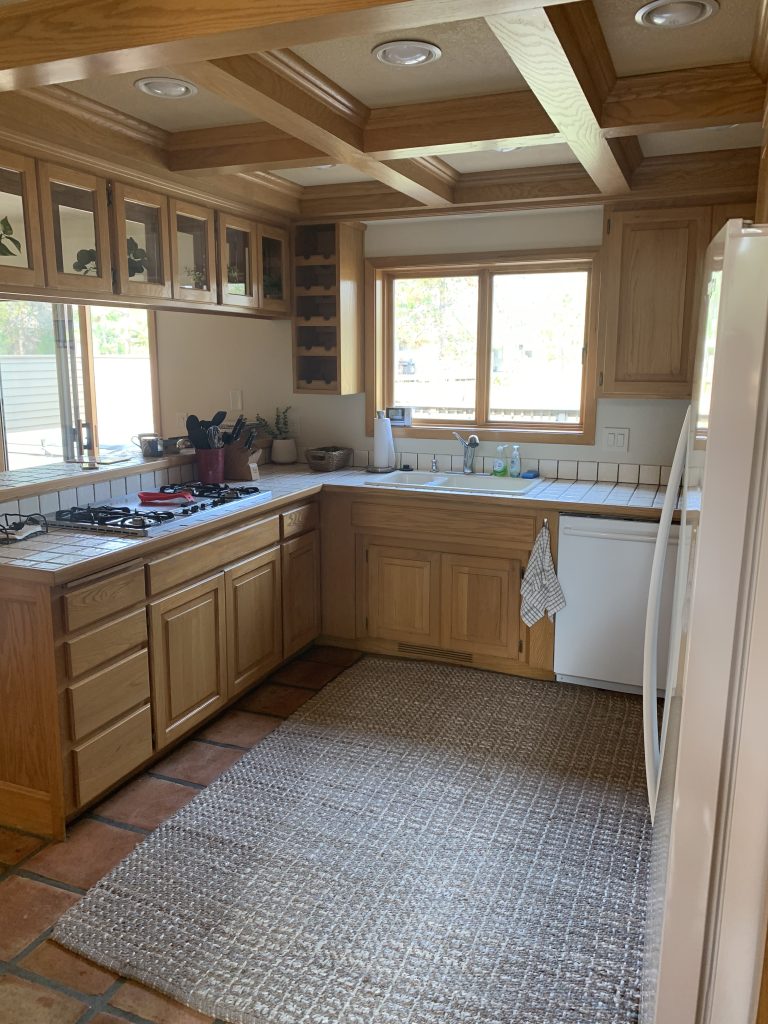 Although the average return on investment of replacing windows is 100% to 85%. In the long run, replacing windows in your home provides improved value in appearance, curb-appeal, safety, and efficiency, making your home more desirable to potential buyers for the long-term. If you have inefficient, broken, or outdated windows or glass doors, contact the team at Montgomery Builders today. Their expert project managers will provide you with the best options for picture windows, sliding doors, French doors, and all the other windows in your home. They will recommend the best, safest products for your budget and your style of home. For window replacement options, contact Montgomery Builders today.