Best Remodeling Projects to Increase Your Home Value
If you're considering remodeling your home or even a vacation or rental property, it's a good idea to prioritize where to put your money and efforts in order to maximize the return on your investment. Time has proven, and realtors and home inspectors agree, the best bang for your buck when it comes to remodeling your home, is putting money into very specific areas of your home.
Facelift and Lighting in Kitchen and Bath is Always a Good Investment
Cosmetic improvements in the right places can provide a great return, and in some cases double your investment. By putting money into cosmetic upgrades in areas like kitchen and bathroom, it freshens the look and feel of your home, transforming a tired dated space into a fresh, clean enjoyable area . Lighting is a huge element of a kitchen or bath makeover, and can update the look and feel of a space, even without any major remodeling. Most people only consider lighting as an afterthought, but making lighting a priority during cosmetic upgrades to kitchen and bath areas of your home can make the rest of the facelift really pop. Whether you're undertaking a cosmetic change for your own personal enjoyment or to make your home more marketable, lighting and cosmetic upgrades to kitchen and bath areas provide a great return on investment.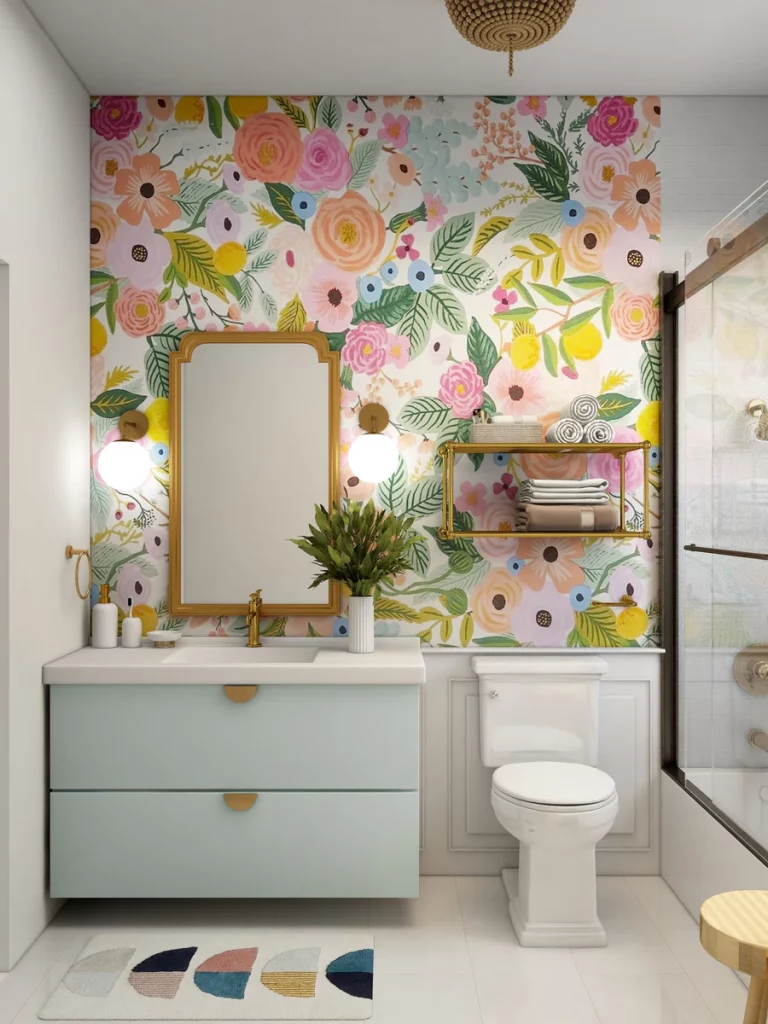 Address Structural Issues to Maintain the Value of Your Home
Bringing the house up to code is a huge undertaking, but worth every dime you may invest. While everyone agrees it's absolutely no fun to put money in places that aren't visible, it is smart investing. Ensuring roof, electrical, plumbing, foundation, efficiency, and drainage are always in good shape and to code is one of the most important ways you can retain your property value and keep the property value up and above amongst similar listings. Not to mention it will help prevent any issues with insurance companies and local code enforcement, both of which can be very costly to resolve. So the moment you see any leaks, seepage in basements, drafty doors and windows, slow drains or plumbing back-ups, or even chipping exterior paint, the smartest move is to bite the bullet and resolve these problems as soon as possible. Preventing further damage by addressing these issues right away will actually save you money and hassle in the long run when you ensure the bones of the structure are good.
Neutral and Traditional Flooring is a Safe Investment
Your home absolutely should be a reflection of your lifestyle and your taste, and should uniquely reflect you and your family. However, make these personal preferences or quirky artistic statements in the form of an accent wall, art, furnishings, and even background elements like crown molding or funky hardware rather than in a comprehensive element like flooring. Once flooring is down it is a tremendous undertaking to remove and/or replace it. So, even if your home is a "forever" home, bear in mind that as times change decor and styles change as well. Installing a floor that is loud, unusual or too busy may seem like a fun idea initially. But if you should grow tired of it and want to change the decor in your home, or if you need to list your house, replacing the floor will be a tremendous effort and expense. Floors should be durable, neutral, and feel "timeless." Also, floors should always be installed professionally to avoid any bowing, cracking or other structural issues, for a result that will last decades and blend with changing times and changing tastes in decor.
Montgomery Builders Ensures Quality
These are just three of the main ways you can get the best return for your investment of time and money into your home. Whether you live in your home full-time, or you're considering upgrades to a vacation home, it's smart to invest where it will offer you the best results. For most people, the home is where memories are made with loved ones, where rest and relaxation occurs, and where a good portion of generational wealth can be protected. Contact Montgomery Builders to help with your remodeling and home improvement projects. We handle everything including major structural and restoration work, additions, and cosmetic improvements. Our experienced professionals will make sure your home is safe, functional and beautiful.