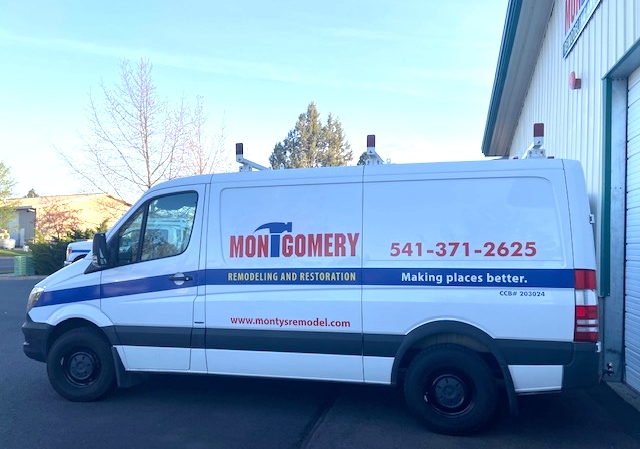 Remodeling Contractors Protect Your Home's Value
Remodeling your home using a licensed contractor will protect the value of your home and, when done correctly, can actually bring an ROI of 100% or better. Hiring a local, experienced, licensed contractor will provide peace of mind that your home, probably your biggest asset, is in safe hands and will increase in value for the effort and investment.
Kitchen and bathroom remodeling projects are the most critical and among the most valuable improvements you can make to your home. Hiring a licensed, certified contractor ensures that you are working with a professional that is versed in the most recent safety and building codes, is trained and an expert in their field, and is providing services that meet state and industry standards. Hiring a "handyman" or DIY may save you money initially, but it may create problems later during code inspection or an insurance inspection. Embarking on a remodeling project with a licensed, experienced professional remodeling contractor from the beginning is the safest and best way to ensure a solid ROI and maintain your home's value.
Kitchen, bath and roofing projects are among the most popular and the most economical remodeling projects most homeowners take on. Hiring a licensed professional remodeling company will ensure the proper permits are pulled, the work is inspected and meets code requirements, and that fewer supply interruptions are likely to occur as most local remodeling companies have established relationships with suppliers. Professional remodeling contractors also are typically up to date on the latest promotions, rebates, and tax credits for energy efficient appliances and roofing types and materials.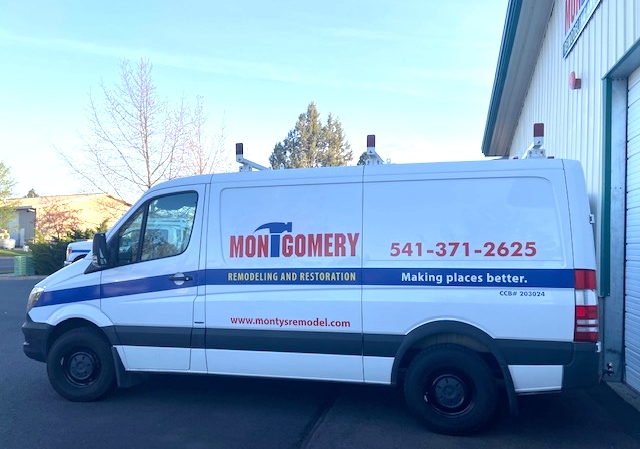 Hiring a remodeling contractor can also improve the likelihood that a project is done safely, and as quickly as possible. Anyone who has already experienced a remodel knows that even the smallest upgrades are sometimes an inconvenience and can create stress. If waiting for a new dishwasher to be delivered and installed stressed you out, imagine having an entire bathroom or kitchen dismantled for weeks on end, with no help in sight. It's important for homeowners to hire a reliable, experienced, LOCAL contractor that is accountable and easy to communicate with to get through this stressful process. At Montgomery Builders, we are built on solid customer service and client satisfaction. We are local and family owned, and referred by satisfied clients throughout Eugene, Bend and surrounding communities. Don't take on a major remodel on your own. Your home and your sanity are too important to trust to just anyone. Contact the pros at Montgomery Builders today and rest assured you will feel confident moving forward with your home improvement projects.