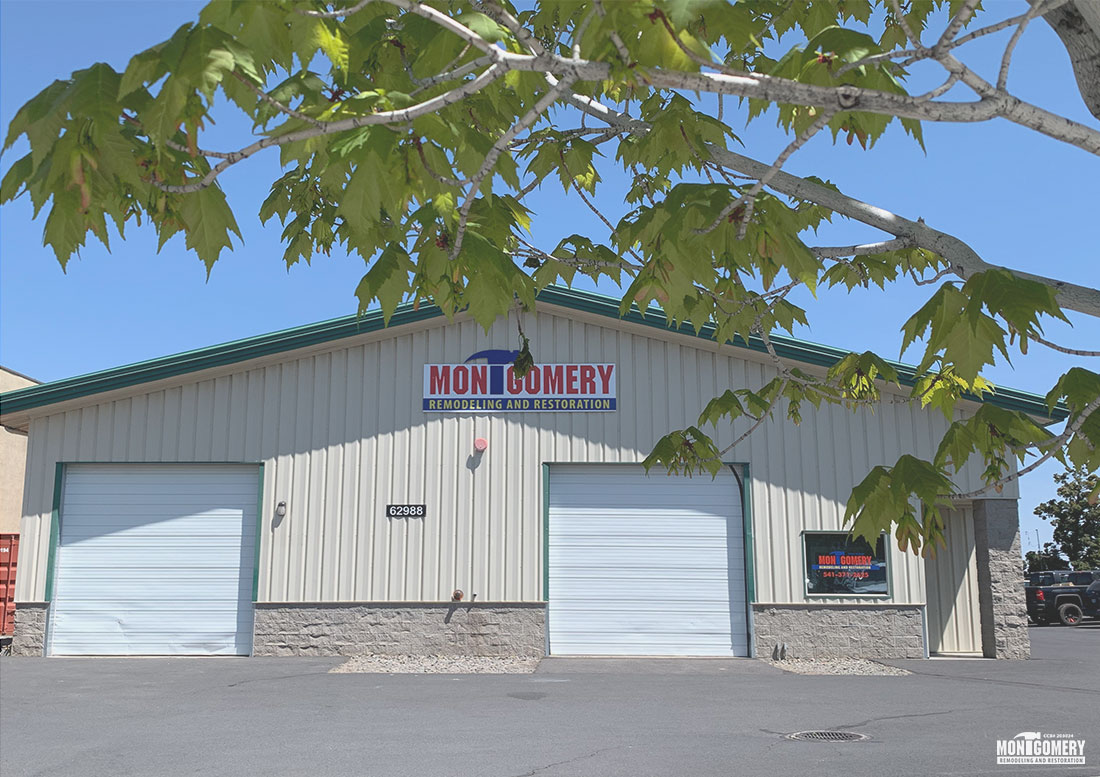 The Montgomery Minute || Issue 2
Happy Remodeling Season
Happy May everybody! Last month was busy, busy, busy! There are a lot of folks in Central Oregon with the remodeling itch. We're getting many inquiries for home remodels throughout Deschutes County, but especially from Sunriver right now. We had 25 inquires in March and 35 in April! With about one inquiry a day, our team is staying very active.
We've noticed that since March, there has been a decrease in the home sales in Bend, however not it the price of homes.  It makes us believe that those who are choosing not to purchase are deciding, instead, to remodel their existing home. We're re-configuring a lot of kitchens and adding onto many homes, as well. Our clients have specific goals in mind for the houses they've decided to stay in, and we're here to make it happen.
On the other hand, other clients are purchasing homes knowing from the start that they have plans to remodel it. Since the market is pretty limited right now, many buyers are finding that they can just remodel their new house and create what they need out of the space.
Either way, we're happy to be working with such amazing clients and helping to make their places better.
Company Updates
In Montgomery news, we've added a new team member to our crew! Adam is our newest carpenter and can build just about anything a client asks him to. After having owned his own business for many years, Adam decided he wanted to join a larger company and work with a great team of hard workers. We're very happy Adam chose to work with us and are excited to see the company grow.
Our two ladies in the office, Lauren and Lori, had the chance to market our company at the Sunriver Home Expo show, last month. We owe a great deal of those Sunriver inquiries from that event! They had a great time speaking with potential clients and answering questions about our services. We also gave away two awesome raffle prizes! Thanks to those who came and talked with us. And thank you Sunriver Homeowners Associate for hosting another great expo!
Looking Ahead
We look forward to what the rest of spring has to offer. With school almost out and summer quickly approaching, we're excited to see what the end of the season has in store for us!
Don't forget, you can like and follow us on Facebook to keep up-to-date with all of Montgomery Remodeling and Restorations' news and events!
We feel very blessed to run our business in such a wonderful community. Having served Central Oregon for this long, we look forward to what the years ahead will bring us.