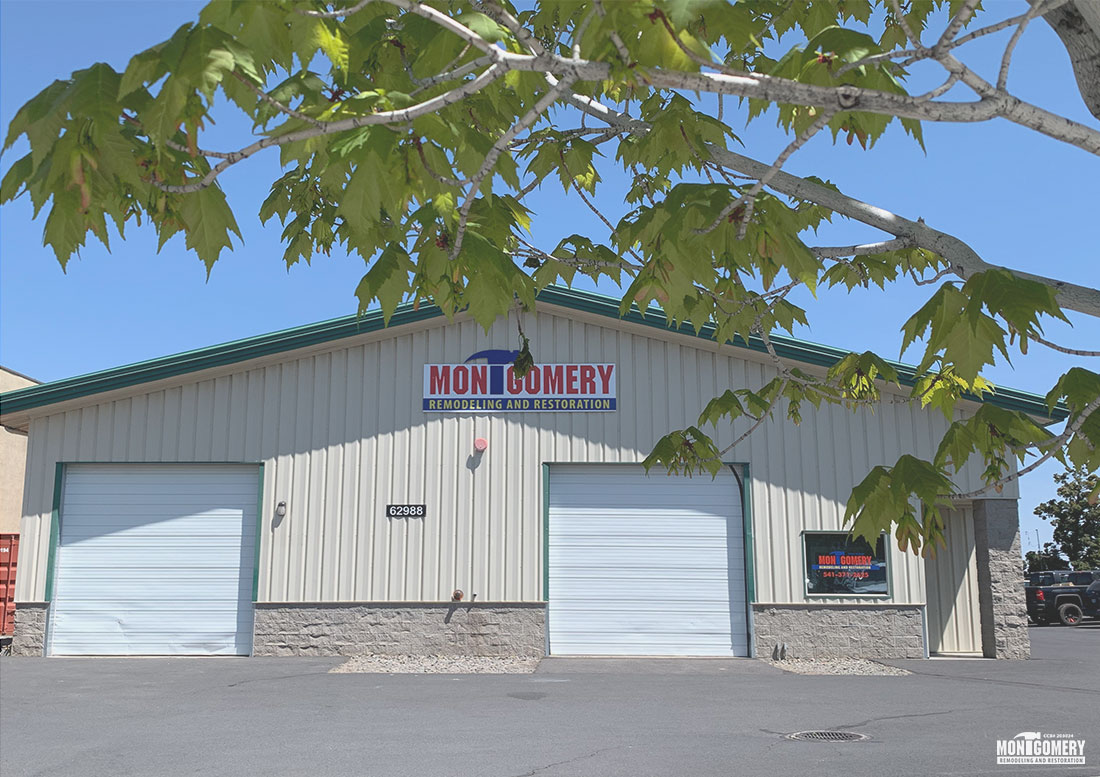 Hiring A Professional Contractor
When you are planning to renovate your home, you may wonder if it would be cheaper to do it on your own. At first glance, it seems that you would only have to pay for the cost of the renovation materials.
But is this really the case? Here are four reasons why it's better to hire a professional contractor to help tackle your renovation project for you.
---
1. Help You Create The Best Renovation Plan
If you want to remodel your kitchen, but you've never undertaken such a project before, it's difficult to plan out exactly what changes you should make on your own.
A professional who specializes in the type of renovation you need done can help you create the ideal renovation plan. Competent renovation experts will start by viewing your home and discuss what changes you wish to make. This way, a detailed project outline will be firmly in place before the renovation begins.
2. Save Money
At first, it may seem counterintuitive that you can save more money by paying for both renovation materials and the services of a professional contractor.
If you do the renovation on your own and make a mistake, it won't be cheap to fix. Since professional contractors have years of renovation experience and an advanced skillset. They know how to avoid making any financially painful errors, and as a result, can save you thousands of dollars in the long run.
With a contract in place, you can be sure that a remodeling project will not exceed your budget.
3. Ensure Safety
Depending on the scale of your renovation project, safety can be a prominent factor. Professionals know what precautions to take to stay safe and avoid injury and prolonged exposure to unsafe substances such as sanding dust or paint and varnish fumes.
It is best to allow professionals to perform a renovation project when it involves anything to do with the housing structure. Improperly done renovations can increase the risk of a ceiling or wall collapsing.
4. Have The Right Tools
With the expertise of a professional contractor, you don't need to worry about which aspects of your remodeling project might involve a wide variety of tools such as hammers, screwdrivers, wrenches, saws, pliers, masking tape, or shop vacuums.
Renovation contractors will know what tools are required for your remodeling plan so that the project can proceed smoothly without unnecessary delays.
Renovation experts will help you save time, money, and frustration while ensuring that the entire process will go smoothly and take no longer than necessary.
You can find the right contractor for the job by choosing someone who has an excellent reputation in the home renovation industry and positive reviews from past customers. Many contractors specialize in certain types of renovation, so you can fine-tune your selection by hiring an expert in bathroom remodeling or a contractor who specializes in kitchen renovation when you wish to renovate the corresponding areas of your house.