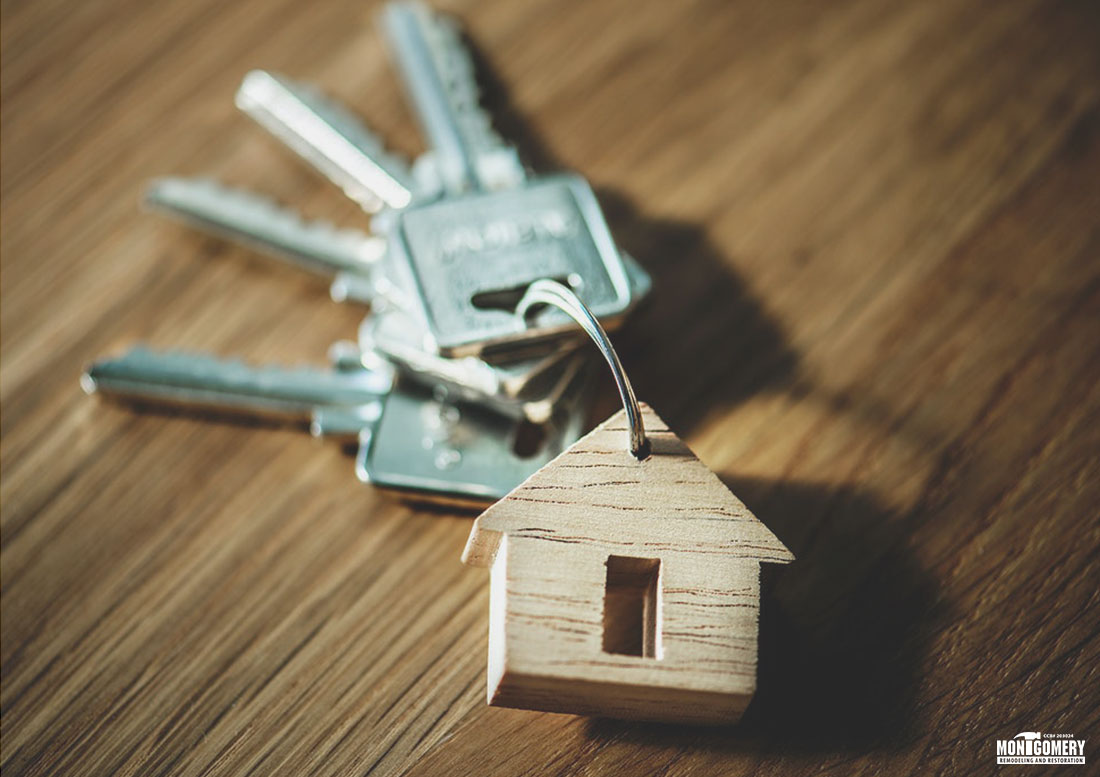 Buying a Home in Retirement
3 Key Questions You Should Ask Before Buying a New Home in Retirement
Buying a new home should always involve patience and planning. If you're a senior who is looking for the perfect place to retire, you may need to think about a few more things along the way. Safety and comfort are always a top priority, but your quality of life is important as well. So, before you buy your next home, you may want to answer these helpful questions.       
Will You Need to Make Major Changes to Age in Place?
If your plan is to remain in your own home as you age, it's important to make sure that home is set up so you can actually age in place safely. Many retirees do not think about their aging-in-place needs when they purchase the home where they plan to live out their golden years, but not taking future needs into consideration could force you to move again at some point. If you want to avoid the hassle of a future move, peruse local listings, and think about looking for a single-story home or at least one where your bedroom and other essential living areas are located on the first floor. Buying a home with this sort of setup, as well as softer flooring and even lighting, can help reduce your risk of experiencing a serious fall as you get older, and can also reduce the chances for another move. Ensuring that your home has these basic features is also a good way to keep the costs of future renovations and upgrades low. If you find a home that fits most of your needs but that can easily be adapted through renovations or remodeling, working with a contractor like Montgomery Remodeling and Restoration will ensure your home has all the features you need to live comfortably for many years to come.
Do You Have Access to Social Activities and Transportation?
Being comfortable and happy in your new home is important for enjoying your golden years, but you also need to consider whether the surrounding area fits your needs, both now and in the future. To decide whether a new city or neighborhood is right for retirement, take some time to think about the sort of hobbies and amenities you enjoy. For example, if you love to take your dog for walks, you may need to look for an area with plenty of parks and/or walkable areas. Many online resources that provide walk scores for communities also break down transportation access in those areas, which can be vital for seniors who are looking to age in place. With more access to public transportation and amenities within walking distance, you may be able to maintain a better quality of life as you age and avoid feelings of isolation.
Do You Need Help With Activities of Daily Living?
Are you or your spouse currently struggling with basic daily activities? These important daily functions, which are more commonly referred to as activities of daily living, can include seemingly mundane activities like getting dressed, cooking meals, and taking medications. If you or your partner needs help keeping up with your own ADLs, you may need to think about whether you will be able to receive that assistance in your new home.
Since home care can be costly and complicated, many seniors opt for assisted living care instead. Online tools can help you search for local assisted living communities and even compare monthly pricing. Those prices can be dependent on the offered features, so be sure to tour each option before you decide which is best for you. Even if you do not need help with daily care yet, you should think about whether you may need that level of care in the future, and allot for long-term care in your retirement planning.
They're called the golden years because these really can be the prime years of your life. So, ensure that the home you plan on spending them in will keep you happy and healthy! If you want even more pointers, be sure to connect with an experienced realtor in your area.
Thank you At Home Aging for this guest blog post! || #makingplacesbetter
Photo Credit: Rawpixel