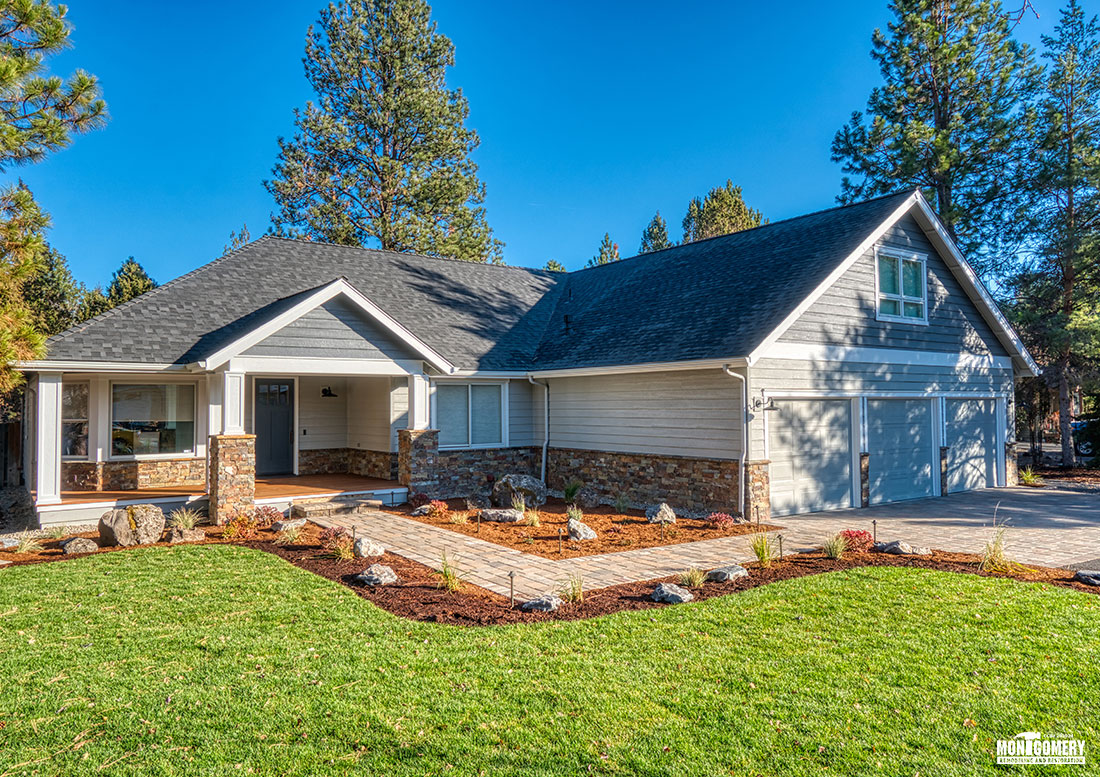 Funding Your Home Remodel
Ways to fund your home remodel
Relaxing on your lounge, sipping a glass of red, you start thinking it's about time we tear out that 1950's kitchen and remodel. It could be to make it more modern or perhaps to have better function. Regardless of how big or small your home remodel project may be, you still need to find the funds to make it happen.
As we all know, nothing is for free! Good news though, there are plenty of options to finance your home remodel. The best way will depend on your individual circumstances and financial situation. So, sit back and continue to enjoy that wine while you learn about the top ways to fund your home remodel.
Whether you're in the market for a fixer-upper or just want to upgrade your current home, that wide array of finance options comes in handy to provide financial assistance for sprucing up any of the dated finishes in your home.
Types of home renovation loans
Home equity loan
These mortgages offer the tax benefits of conventional mortgages without the closing costs. You get the entire loan up front and pay it off over 15 to 30 years. And because the interest usually is fixed, monthly payments are easy to budget. The drawback: Rates tend to be slightly higher than those for conventional mortgages.
FHA 203(k) Mortgages
These FHA-insured loans allow you to simultaneously refinance the first mortgage and combine it with the improvement costs into a new mortgage. They also base the loan on the value of a home after improvements, rather than before. Because your house is worth more, your equity and the amount you can borrow are both greater. The downside is that loan limits vary by county and tend to be relatively low. The usual term is 30 years.
Fannie Mae Loan
This loan is similar to the 203(k) loan, but it requires at least a 5% down payment. Another difference: There's no limit to the kinds of renovations you can do, as long as everything is permanently affixed to the home and adds value.
Personal Loan
There are a range of lenders out there who offer different types of personal loans and at the end of the day, it all comes down to which one suits your personal needs and financial situation. If your remodel is of a medium size, then consider an unsecured personal loan. This loan offers smaller borrowing amounts from around $5000 up to $30,000 for a loan term of 1-7 years but keep in mind interest rates can be high. For larger scale projects, like building a new bedroom or redesigning a kitchen, compare secured personal loans – interest rates are slightly lower than unsecured loans, borrowing amounts are higher and terms are longer.
Line of Credit
The final option for funding your home renovation is by using a line of credit. Once you've got equity in your property, you can refinance with your current provider or a new lender to a line of credit loan. It works as a revolving loan facility that, once setup, you can access whenever you want. This can be in one big hit or stage by stage. For example, you may want to use a line of credit to pay builders as you go.
Bottom line
Giving your home a facelift can improve your family's experience in the house, and it can have long-term property value benefits. If cash flow is low, borrowing for your next home remodel may be a worthwhile consideration. There are many options at your fingertips. Before making a decision, be sure to carefully weigh the costs and terms.
Whether you are looking to make improvements to your current home or doing some repairs, the professionals at Montgomery Remodeling and Restoration are prepared to make your vision become a reality. Contact us today for your next restoration, repair or remodel. We are here to Make Places Better.