Hiring a Licensed and Insured Contractor Protects You and Your Property
Your home and property is probably the most valuable asset you have, so don't trust the quality of work to just anyone. Any contractor who cannot validate that they are licensed and insured should be immediately dismissed from your consideration. Allowing them on your property, and allowing them to work on your property may open you up to additional risk and liabilities that you are not even aware of. Hiring a licensed and insured experienced professional is crucial to maintain the safety and value of your home and property. Here are some tips when considering who to allow onto your property and into your home, and why going with the "lowest price" may cost you more in the long run.
Here are some tips when hiring any home improvement contractor:
Ask For References.  One of the best ways to ensure that you are hiring a quality professional who will get the job done right is by asking others who have had similar work done.  Customers and consumers have no reason to lie.  If your neighbor has had a fantastic experience with a home improvement company, landscaper, paver, carpet cleaner, builder, etc, it's a safe bet you probably will also.  Additionally, the referral from a friend or neighbor can allow you to actually see the work that was done and judge for yourself.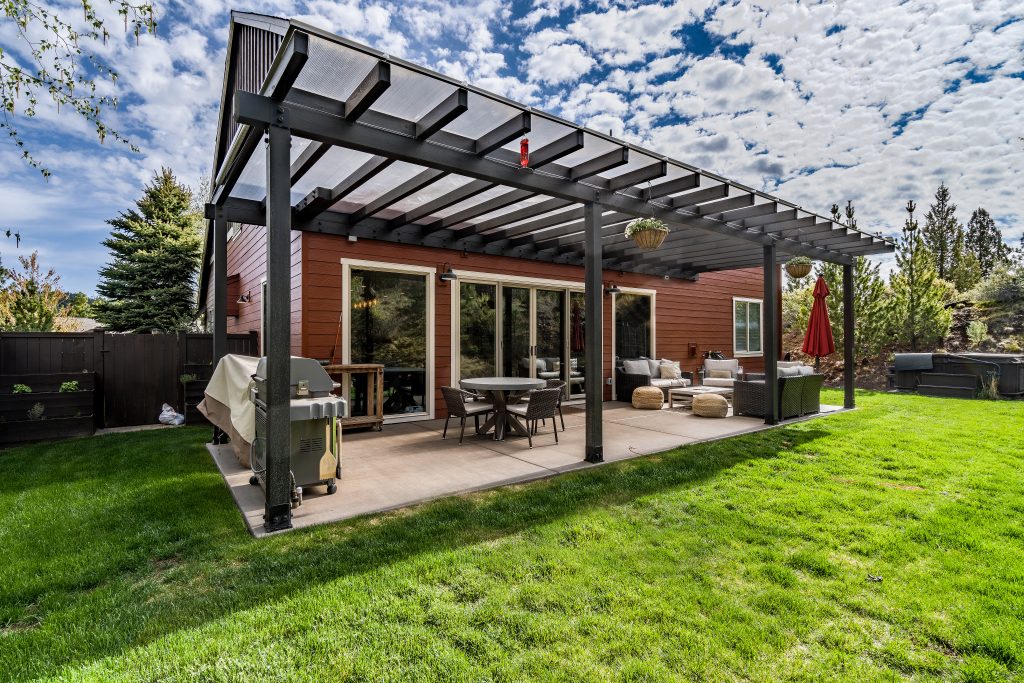 Ask Questions and Get Assurances Up Front.  Will they provide a dedicated project manager who is available to answer your questions throughout the process?  Will they clean up?  A contract between the contractor and the homeowner should be provided that explains the process so you know what to expect from your contractor.
Verify Their Licensing and Insurance.  If you try to look up a potential contractor and cannot find their information on an official state database, that's not a good sign.  Each state is different, but here is a helpful link to allow consumers to verify the legitimacy of licensed and insured contractors in Oregon.
At Montgomery Builders, we are willing to do quality work and be accountable for our results.  We have a fantastic record and many satisfied clients in Central Oregon. We stand by our work and we are preferred and recommended by many organizations, homeowners and property owners for whom we have done quality work.  If you need a home addition, roof, interior remodel, garage addition, kitchen or bathroom remodel, look no further than Montgomery Builders.  We are licensed and insured to protect you and your property.  Don't settle for poor quality, contact the Pros at Montgomery Builders today.