Spring is what we've all been looking forward to for the past few weeks. Now that it has arrived, here are some of the best home improvement projects to work on as the weather becomes more agreeable.
1. Decks, Porches and Railings.  Did you know that investing in a deck, or repairing and improving your existing deck will yield, on average, a 69% return on your investment?  So keeping your deck in great shape will not only provide that extra outdoor "room" to enjoy this spring and all summer long, but it almost pays for itself!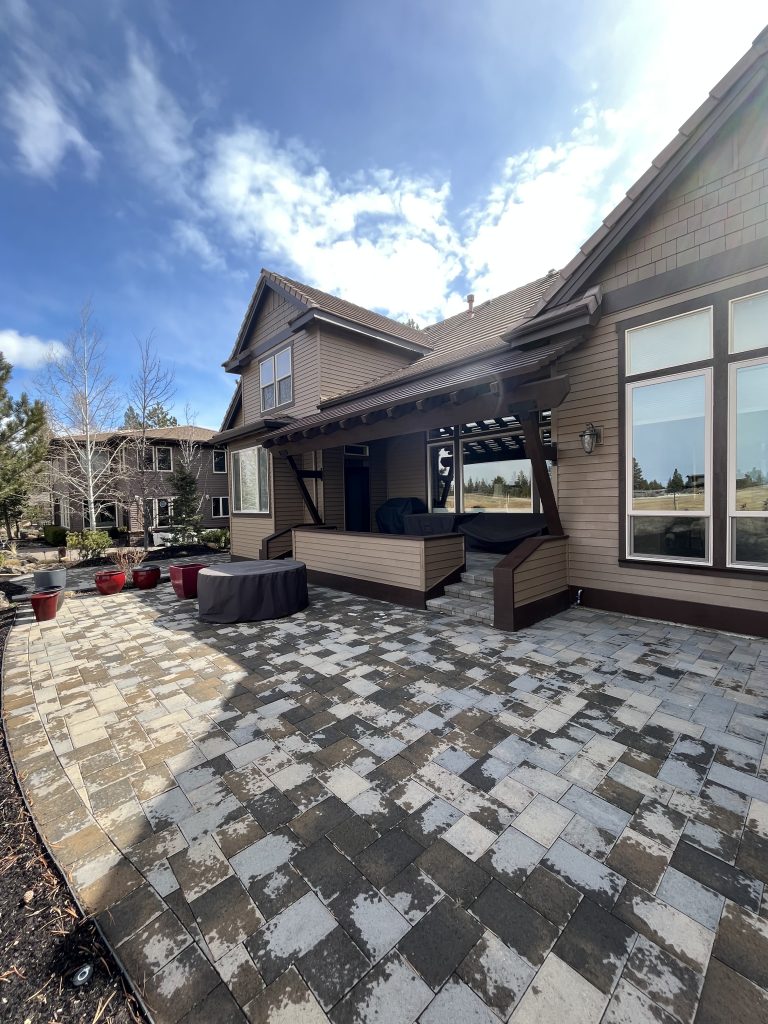 2. Roof Inspection and Repair. As we begin to dry out, now's the time to do a visual inspection of your roof. Looking from the ground, and even from some distance down the street or out on your property, try to see if there are any areas sagging, an accumulation of debris or leaves on the roof, any issues with the gutters or soffit (like little critters), or any dripping from only one area. You can also check the roof from a second floor window looking out. It's not advised to climb onto your roof, leave that to the pros, but you can get up into your attic or crawlspace and check for discoloration, sagging or moisture on the ceiling. If anything seems amiss, contact us right away for a comprehensive inspection and repair recommendations.
3. Windows and Doors Upgrade. Trade those outdated windows and doors for newer ones with improved insulation technology and more beautiful designs. Maybe you want to upgrade to a picture window or even a bold bay window. Maybe replace that tired front door with one that will allow for more light. Now's the time to improve insulation issues as the weather is getting warmer. Not only will you enjoy the new "facelift" this spring, but you'll be preparing your home to be nice and cozy when next winter rolls around.
For help with any of these home improvement projects this spring, contact Montgomery Builders.  An experienced builder will get the job done right the first time, and help you during every step of the process.  From planning to completion, we will be there to help you take care of your most valuable financial asset, your home.