Creating a Chef's Kitchen
One of the best areas of your home to improve is the kitchen. Not only does a kitchen remodel provide the greatest return on investment (almost without exception), but it makes the heart of your home the most beautiful and comfortable place for gathering. Nothing feels more warm and welcoming than a fantastic kitchen in which to relax, bond and create happy memories, and you can enjoy chef's kitchen amenities even if you have a small footprint to work with. There are a few key features that will provide that next-level experience and make your kitchen feel like you're a pro.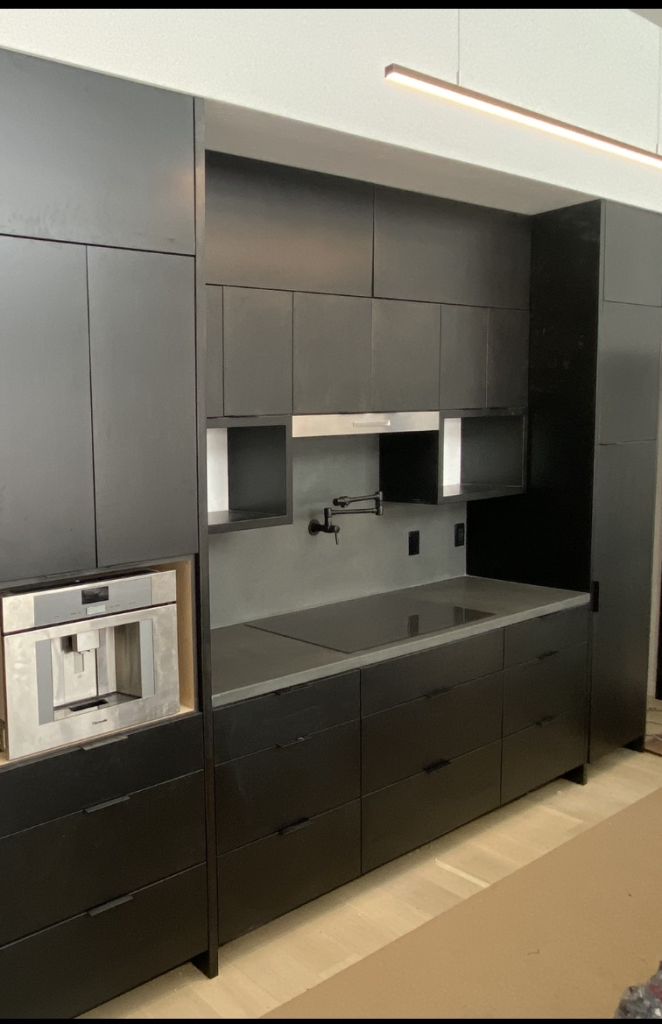 Purchasing an oven with warming drawers is a very simple way to upgrade from ordinary. It will make your family and guests feel special when you're able to take out completed dishes piping hot on demand, no matter whether you're serving one course or seven!
A faucet over the stove top, known as a "pot filler," not only provides the look of a chef's kitchen, but it is a convenient feature for anyone!  No more lugging those heavy pots of water across the counter top, or across the kitchen to the stove.  Even the occasional cook can appreciate that shortcut.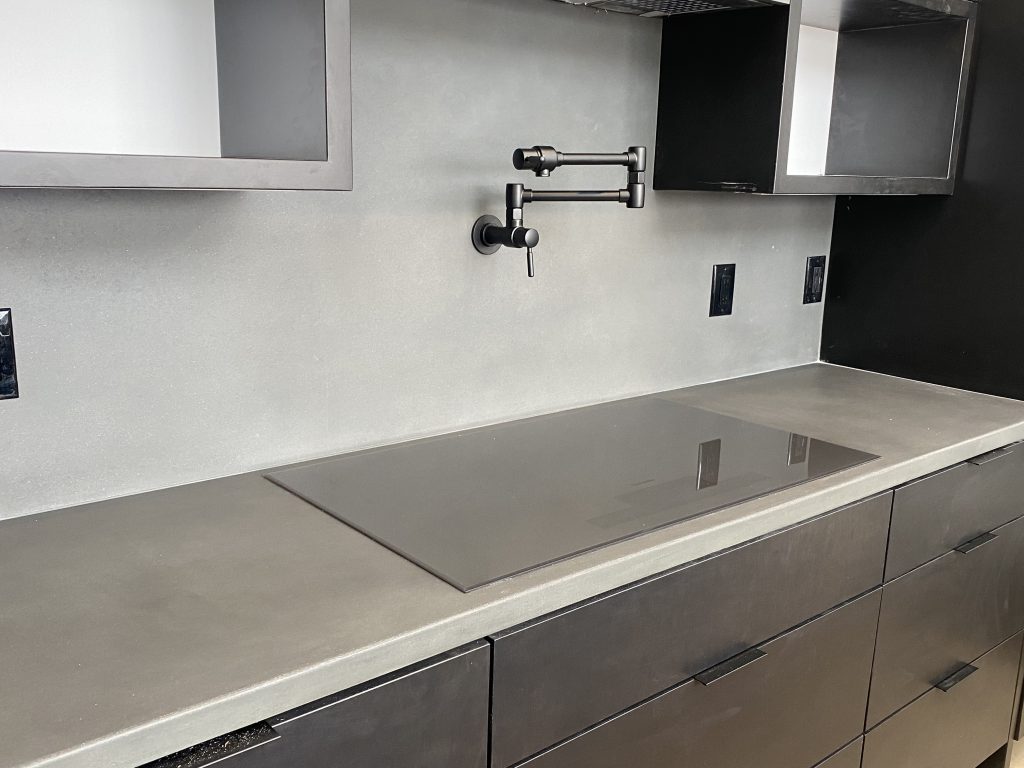 Installing a large, deep sink is worth it to make food prep easier and more sanitary. There are some beautiful and functional sinks available that even come with customized racks and cutting boards that are custom fit. Doing food prep over and into the sink keeps your kitchen clean and makes quick work of washing up as well.
Bright overhead lighting with additional task lighting provides a "layered" look, highlighting different areas of your kitchen when you're entertaining. But it also helps during food prep and clean up to make sure you have adequate lighting to follow recipes and keep everything sanitary. If you really want your chef's kitchen to pop, lighting is the key.
A window herb garden provides a classic touch. Not only can you provide beautiful fresh garnish to meals, but a little window herb garden can create a fresh, clean feeling to your kitchen area. So if you have a south-facing window in the kitchen, go ahead and have a window sill garden installed, or just put some fresh herbs in pots on the window sill. It's an easy way to add that "extra."
When you're ready to design your new kitchen, contact Montgomery Builders today. We've got the design knowledge and experience to turn any size kitchen into a fantastic chef's kitchen that you will be proud to show off and enjoy for decades. Our team will assist from design through completion, helping make your kitchen the envy of all your guests.