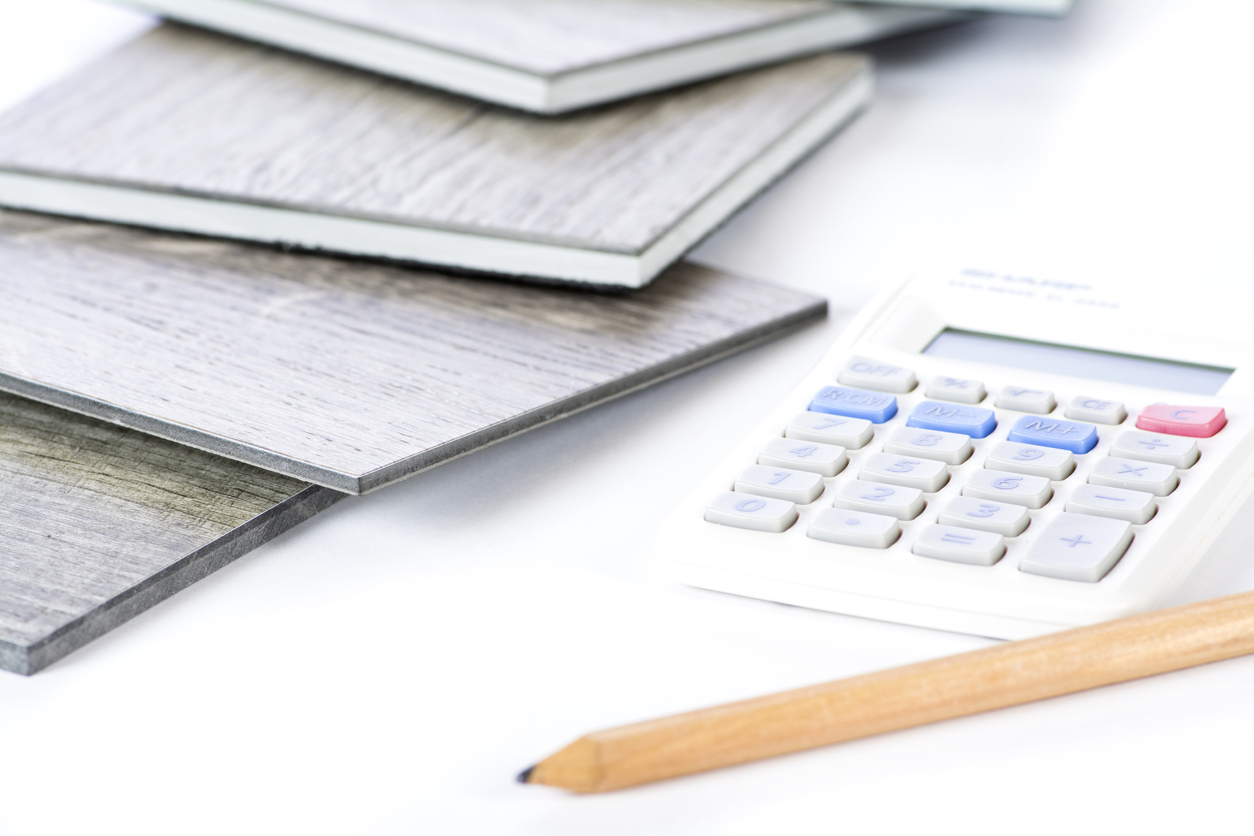 Hardwood Floors vs. Engineered Hardwood Floors: What's The Difference?
When renovating or remodeling your home, it's only natural to want to start from the literal ground up – your floors. With wood proving to be such a timeless flooring material, it's no wonder so many home remodelers see it as a must – but are all wood flooring options created equal? Not necessarily!
What Are Solid Wood Floors?
As the name suggests, solid wood floors are typically created solely from hardwood planks such as walnut, oak, ash, or birch. This flooring type won't incorporate or "sandwich" around other materials, giving it good durability but, typically, less flexibility for humidity or swelling.
Pros of Solid Wood Floors:
Long-lasting. Once properly installed, a solid wood floor can last anywhere from 30 to 100 years before requiring replacement.
This type of wood flooring can be sanded and refinished multiple times, depending on initial material thickness, typically up to 3 times over the floor's life.
This wooden floor option offers a classic look and a potential selling point if the property changes hands.
Cons of Solid Wood Floors:
Solid wood is the most expensive of the two wooden flooring methods, though admittedly not by more than a few dollars-per-square-foot, on average.
Not DIY-friendly. If solid hardwood home flooring is on the to-do list, a professional flooring installer is likely required.
What Are Engineered Hardwood Floors?
Engineered hardwood flooring options are a new – newer, in fairness – product choice for DIY home remodelers and eager renovation clients alike. These flooring designs give homeowners the opportunity to enjoy the look and feel of hardwood without the price tag and some of the potential issues of their hardwood counterparts.
Pros of Engineered Hardwood Floors:
Usually priced anywhere from $5-$10 less per square foot than hardwood flooring counterparts, making them an excellent budget choice for larger projects.
More resistant to warping or twisting due to moisture and humidity thanks to a composite layer construction in the middle of each board.
A better choice for DIY projects, as it's easier to install.
Cons of Engineered Hardwood Floors:
Less longevity than hardwood floors, though their lifespan is still impressive at 20 to 40 years.
These floor types can't be easily sanded and refinished, and if they can be at all, it's typically only once in their life cycle.