Expensive Mistakes a Professional Builder Will Save You From
For many people, DIY is a fun afternoon weekend project. But taking on a major improvement project as a DIY can lead to an expensive and time consuming disaster. If you're thinking about a major remodeling project, home addition, or new build, don't take it on yourself. Trust an experienced professional like Montgomery Builders to help you avoid costly mistakes.
Here are some of the major pitfalls we can help you avoid.
1. Underestimating the expense of demolition.  Many people don't realize that demolition also involves pulling additional insurance policies, and can trigger additional expenses if mold, dry rot, termite damage, or pest infestation is discovered.  As experienced professional builders, we know what to look for ahead of time to help anticipate some of these problems and we can provide a more accurate estimate of what demolition will ACTUALLY entail and what it will likely cost.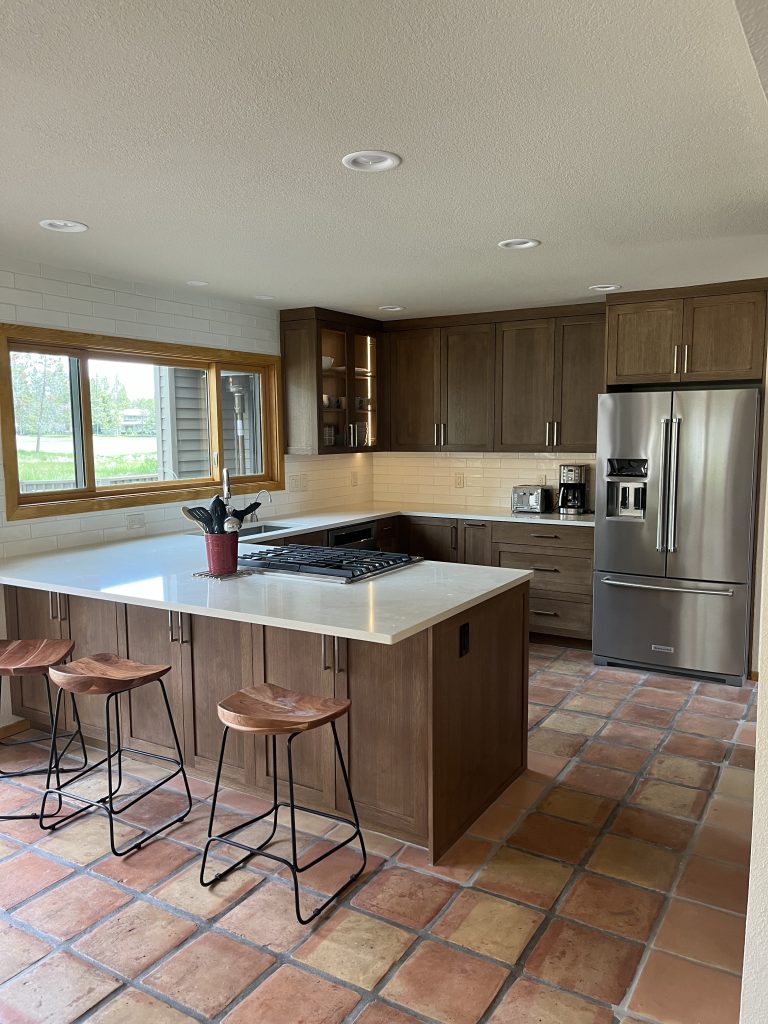 2. Updates in building codes.  Many homeowners who are excited about a remodel can actually overlook the fact that their homes may not be up to current existing code, and the remodel may trigger all new electrical, plumbing, or even structural changes required to bring their home into compliance.  The experienced pros at Montgomery Builders know what to look for when helping you plan your remodel or addition, and can help project any major work that may need to be done in addition to just the planned changes, and help bring your home up to code and pass inspections with less hassle.
3. Disappointment from subcontractors and suppliers.  When a homeowner wants to act as their own contractor, or take on a project on their own, it's opening the door for charlatans and/or inexperienced workers to create more problems down the road.  We have been working with professional subcontractors and suppliers throughout Central Oregon for decades, and we know the BEST people to hire for specific and detailed work.  We also know which suppliers to trust, and who will not overpromise and underdeliver.
If you're looking to build an addition onto your home, or remodel a kitchen or bathroom, contact the experienced pros at Montgomery Builders to help you.  We will protect you from costly mistakes and pitfalls, and communicate with you every step of the way.  Contact us today.