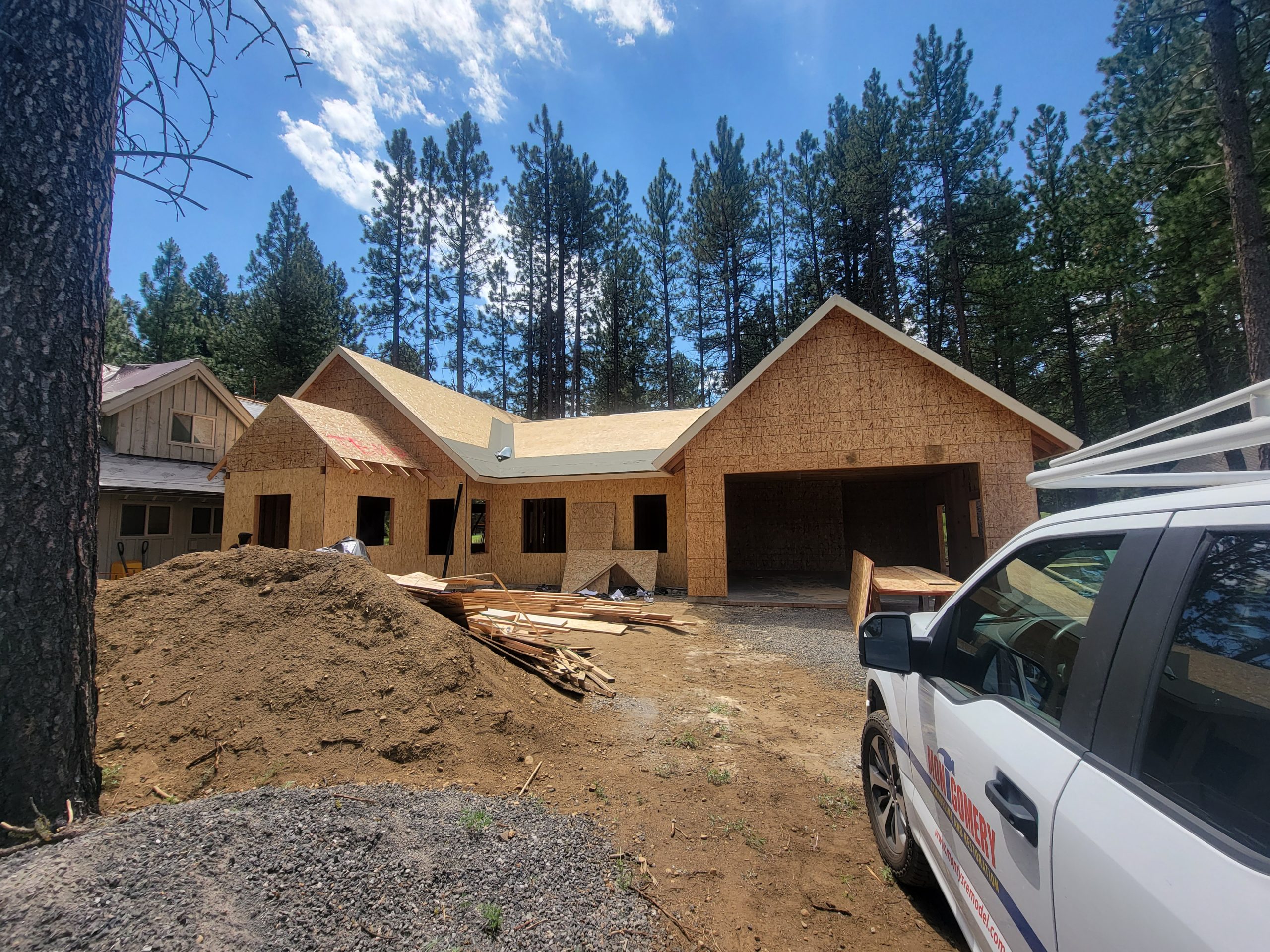 What to Expect During a Home Addition
A home addition project is a fantastic way to improve your property value and make your dwelling the ideal place for your current and future needs. Many families build generational wealth via their home(s), and so home additions and add-ons to current structures are a fantastic way to keep and grow wealth for the future. However, it's a big undertaking and can be stressful. So here are some tips to help manage expectations from the outset and minimize delays and problems during the project.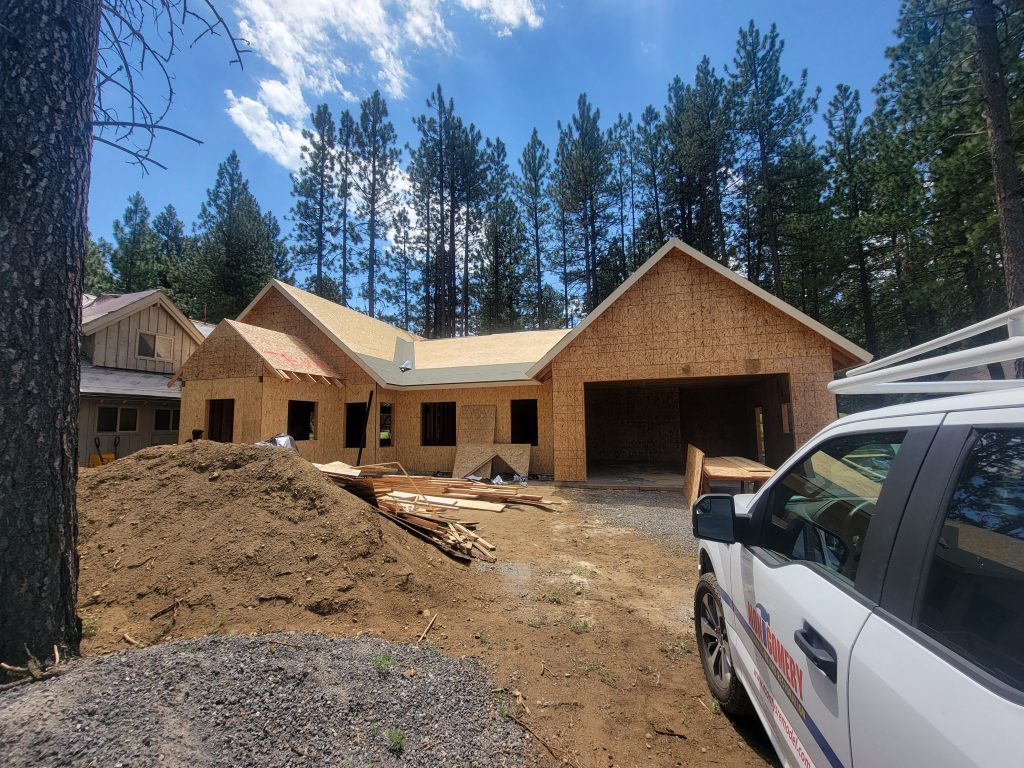 Expect to be patient. Permits, inspections, materials, and the availability of labor can all affect how quickly a project gets done. From the outset, choose a builder who is established in the area and in the industry to ensure the most seamless and successful completion of your home addition project. A local builder who has been in the area for many years is a safe resource as they likely have the most contacts with suppliers, laborers and local officials to keep the project moving forward with minimal delays.
Obtain authority to make decisons to avoid any issues or fines. For example, make sure you have ownership of the dwelling, and/or you have permission to make any structural or cosmetic changes. This is in addition to the permitting process (which will likely be handled by the contractor). If you live in a neighborhood with an HOA, get any clearances well before beginning the addition.
Have a solid plan. Consider all options and make decisions ahead of time. Many people, when they begin to think about adding onto their home, start with an idea board or an idea folder. Keeping clippings and images of what you like is a good way to keep options for structural and cosmetic choices organized and up to date. Taking time to research and consider many options is best because once decisions are made, estimates and timelines are built out from there. Any changes, even what may seem small cosmetic changes, can affect the budget and the timeline due to supply-chain issues for materials, specialized labor, engineering approvals, or permitting.
Expect curb appeal to suffer temporarily. Sometimes heavy machinery, additional fill dirt, trusses, construction materials, and an extraordinary amount of foot traffic will temporarily affect the outside appearance of your home. This is unavoidable, especially during a home addition where new foundations, plumbing and electrical are being added. If you're very attached to a specific element of your landscaping or outer appearance, be sure to have an honest conversation with your contractor to help manage expectations, and minimize stress during construction of your home addition.
Expect to be delighted and have more equity in your home once your home addition is complete! Home additions are almost always, without exception, an improvement in the value of your home. They add square footage, design elements and monetary value to your existing home, so you will not regret building out a new home addition. Especially if you hire the right contractor who has experience, can offer options, and can work to minimize the stressful components of a home addition.
If you're considering adding on to your home, whether it's another level, a bigger garage, a more spacious and beautiful kitchen, or even a detached structure for guests or a bonus room, contact the experts at Montgomery Builders. They have the experience, the resources, and the contacts to offer the most options for your budget and your timeline for your home addition.