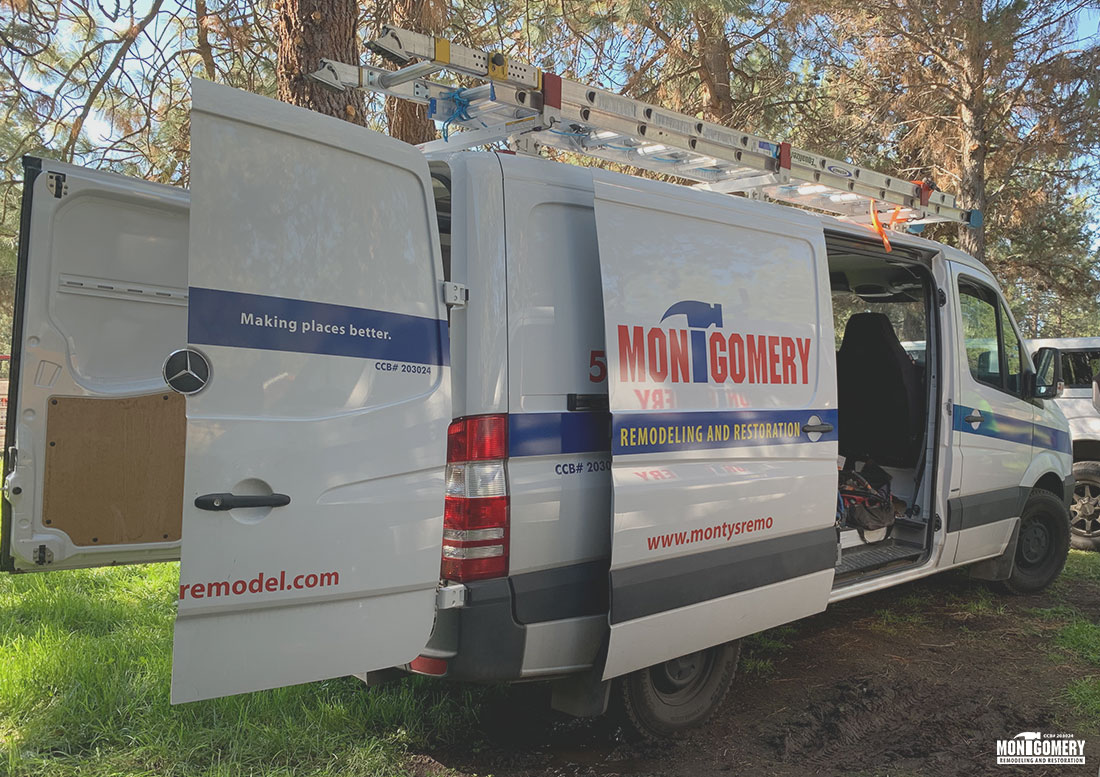 The Montgomery Minutes || Issue 6
An update on Montgomery Remodeling and COVID-19
Due to the recent events surrounding COVID-19, Montgomery Remodeling has decided to postpone all face-to-face appointments and new-project start dates until May, pending any further social distancing or stay at home orders.
We were optimistic that April would bring positive changes, but for the safety of our customers and staff, we feel this is the best choice we can make. We apologize in advance for any inconvenience this may cause, but hope that you can understand as we maneuver through these unusual times.
That being said, Governor Brown has not shut down the construction industry in Oregon and has deemed our work to be 'essential.' While we are not beginning any new projects, we remain open and are working diligently and safely to finish our current jobs. We are following all of the CDC's and Oregon Home Builders Associations' recommendations for job site safety. We remain in constant communication with our clients about cleanliness, who and how many people will be working and to stay at a socially acceptable distance from all other people. Our field guys are cleaning as they go and, thanks to Oregon Spirit Distillers, have hand sanitizer with them at all times.
Homeowners can still help
There are still lots of maintenance items that homeowners can do themselves. Take a look at Houzz's 'April Checklist' or our 'Spring Home Maintenance Guide' for ideas. We're fortunate that local and big box hardware stores and suppliers remain open. Not only can builders and contractors continue working, but homeowners are also able to purchase materials and work on their projects. Maintaining your home will benefit you in the long run and decrease possible repairs later on.
We are all in this together
Please don't hesitate to contact us if you have any questions or concerns. We are happy to remain optimistic and tentatively schedule clients for future appointments. You can reach us HERE, email us at info@montgomerybuilders.com or call us at 541.371.2625
Stay healthy,
The Montgomery Team