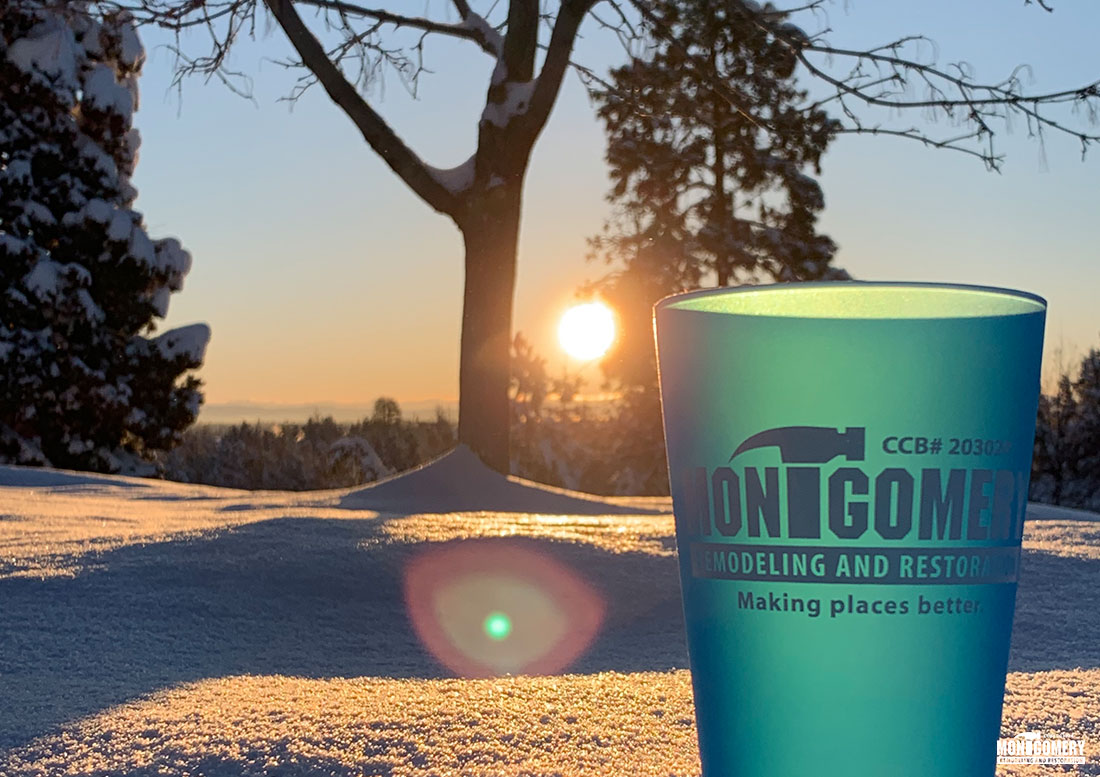 The Montgomery Minutes || Issue 5
Happy New Year
Happy New Year, everyone! Montgomery Remodeling and Restoration was closed for the week of Christmas to enjoy some well-earned time off. After a week off to enjoy time with our family and loved ones, we're back and ready to begin a prosperous and successful year!
We have a handful of projects in our queue, but our late winter/early spring is open for new jobs. We'd love for you to give us a call and tell us all about your remodel ideas. With the market holding where it is, we think this is a great time to update your kitchen or bathroom. Bend is also still encouraging internal growth and ADUs are a great way to build on your existing land and earn some extra rental income.
As a full service General Contractor specializing in home remodels, we're the ones who can take your ideas from conception to completion.
Schedule an appointment here or call our office at 541.371.2625
We feel very blessed to run our business in such a wonderful community. Having served Central Oregon for this long, we look forward to what the years ahead will bring us.