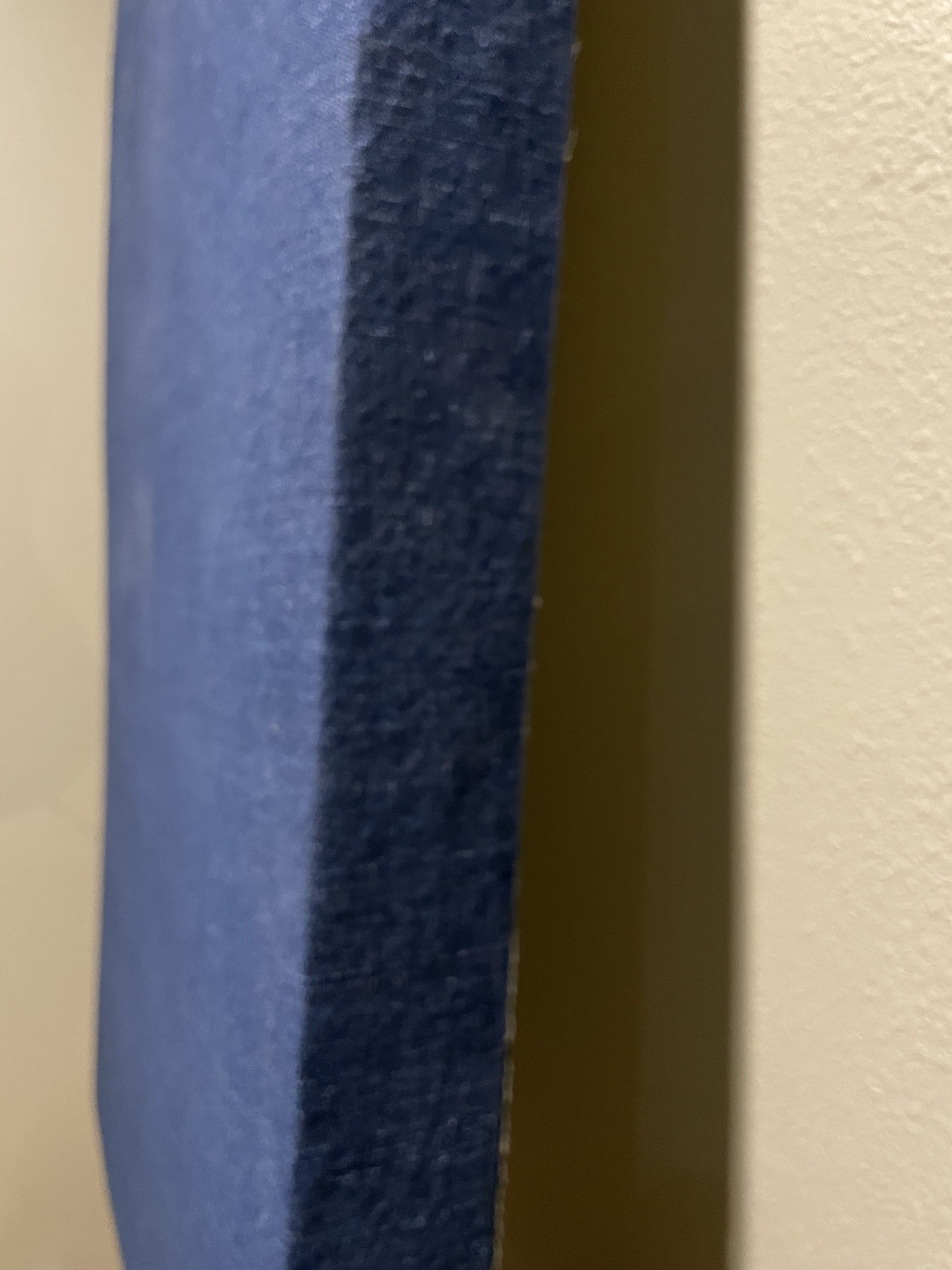 What Do You Need to Know About Acoustic Paneling?
Acoustic paneling provides the best sound absorption for dampening and deadening sound in offices, restaurants, and other spaces. You will come across different sound insulating panel styles to choose from. There are standard ones wrapped in fabric, some that have perforated wood, and acoustic panels that are water resistant.
Acoustic paneling has become more popular than before because numerous establishments have tried and tested the panels' benefits for years. Find out more about acoustic paneling and how it can be beneficial to your home or business.
Acoustic Paneling Material
Normally, acoustic paneling is composed of an absorbent foam for acoustic purposes. It can also be covered with a single color or printed cover made of fabric.
The panels are also available in different colors, sizes, and types to address your requirements when it comes to budget and design.
Noises Blocked
Acoustic paneling reduces and controls noises such as reverberation, echoes, muffling, etc. The best absorption acoustic panels are the ones wrapped in fiberglass. They have great noise control for different applications.
Some rooms usually have effects that make sounds linger longer in the air. It can be an annoying effect, especially when you are trying to talk or converse with someone. This effect is caused by the deficient acoustic conditioning of the room, which means there is no sound control.
Visual Appeal of Acoustic Panels
Acoustic panels can perform several roles aside from acoustic treatment. They can be useful in giving an improved structure to spaces or can be used simply for decoration. Acoustic paneling can actually improve a room's visual appearance.
The panels are customizable and adaptable to the colors and spirit of any company. You can opt for a single-color, printed, or mottled finish, or various shapes and colors. You can also choose acoustic panels that have a frame or you can go for the ones without. Some people also add lights, but this depends on your needs. This gives the visual effect and resemblance of a recording studio.
Quick Installation
Acoustic paneling installation is essential, and the assembly is usually quick and simple. Basically, a metal frame is installed where the acoustic panels will be placed and joined by a tongue and groove. The panels will be placed until the walls and acoustic ceilings are completely covered. The installation can be applied to fixed or removable wood ceilings, wood walls, or walls that have wood paneling.
You can comfortably choose and install acoustic paneling after considering all of these factors.